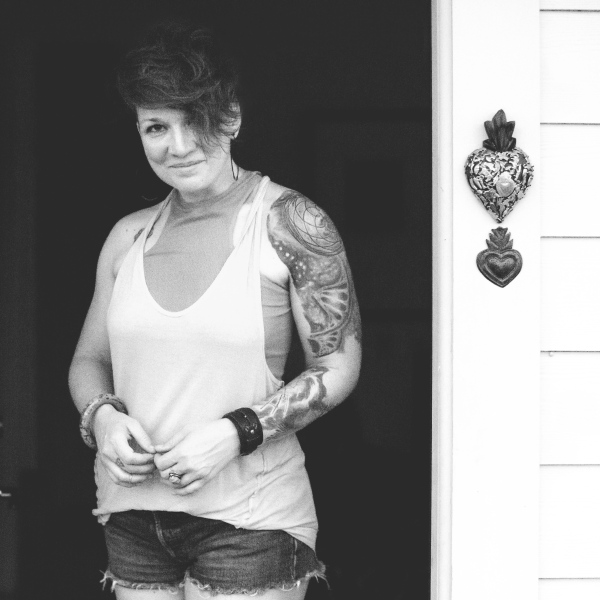 ... artist first, intuitive photographer second, raw & emerging human-woman-and-then-some always.

My soul gaze has always been drawn to the heart and true nature of things, in particular the disruptive beauty of the real of it. I'm unapologetically enamored with life unfolding in the moment, layers of creative process, the textured mystique of the mundane, unfiltered emotion, dissenting bodies, wild forms & honest souls in their element.

As a seer, I observe versus direct, instinctively merging social documentary and abstract aesthetics. This approach, which is highly intuitive and process oriented, shapes both my photographic work and ongoing exploration of other mediums. I create best within a space of being, in between moments, behind the scenes and below the surface.

Inevitably, what isn't visible will surface when I'm around, which can be an affirming experience for some and a disconcerted unraveling for others. My work seeks to mend our spirits with our humanity and is driven by the belief that liberation from performative appearances is needed, now more than ever, within the visual conversation and beyond.